Packaging solutions with purpose
Time to think outside the box.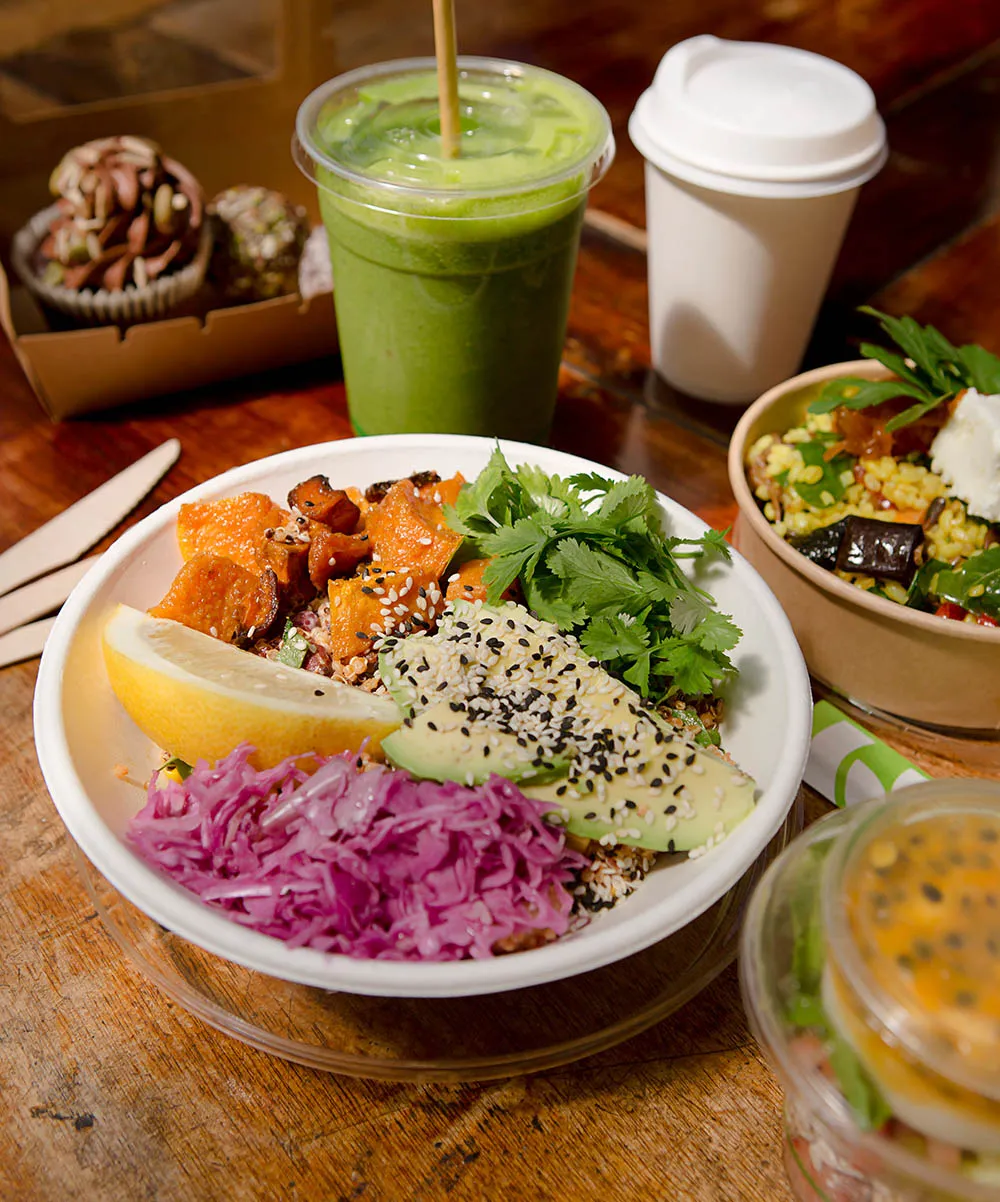 New Hospitality Products
Introducing our all new product range! Byars now stocks a broad selection of top-quality kitchenware, cookware, crockery, glassware and cutlery. Everything a hospo business needs.
Whether you're opening a café, managing a bar, or running a catering company, we've got your front and back of house covered. Get in touch for the latest in hospitality supplies.
Say Hello
Get in touch for a packaging quote.

Custom Packaging
We've got a huge range to choose from, and all our packaging can be tailored for the job. You can order online in a jiffy.

Real People
Our expert team have over 50 years' experience in the packaging game. We're reliable, friendly, and here to help.  
Guilt Free
Compostable packaging. Eco packaging. Whatever you need, we've got it. Our products include leading sustainable options. 

Quick Delivery
We deliver direct to your door. No muss, no fuss. Our delivery service is speedy and consistent, so you never miss an order.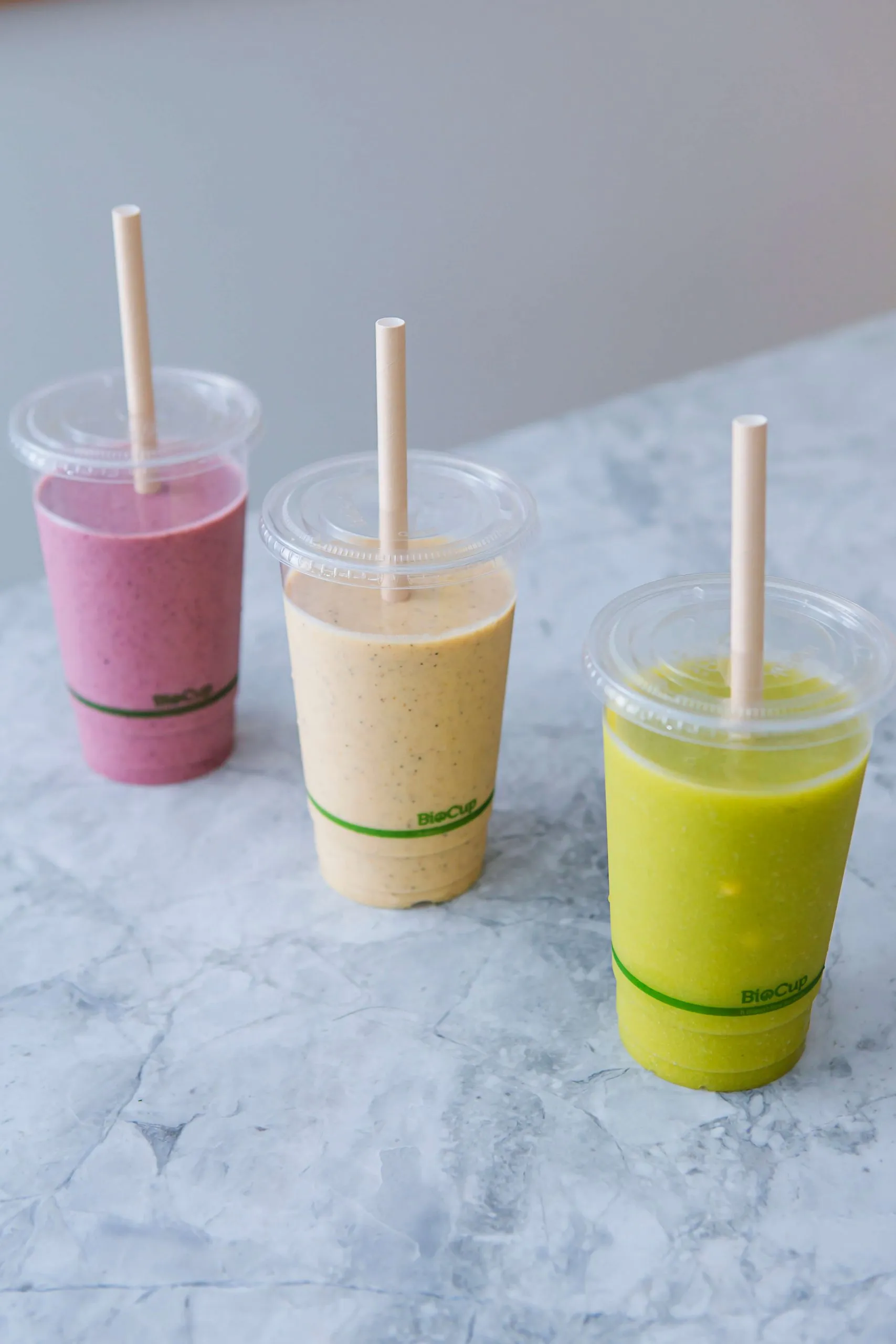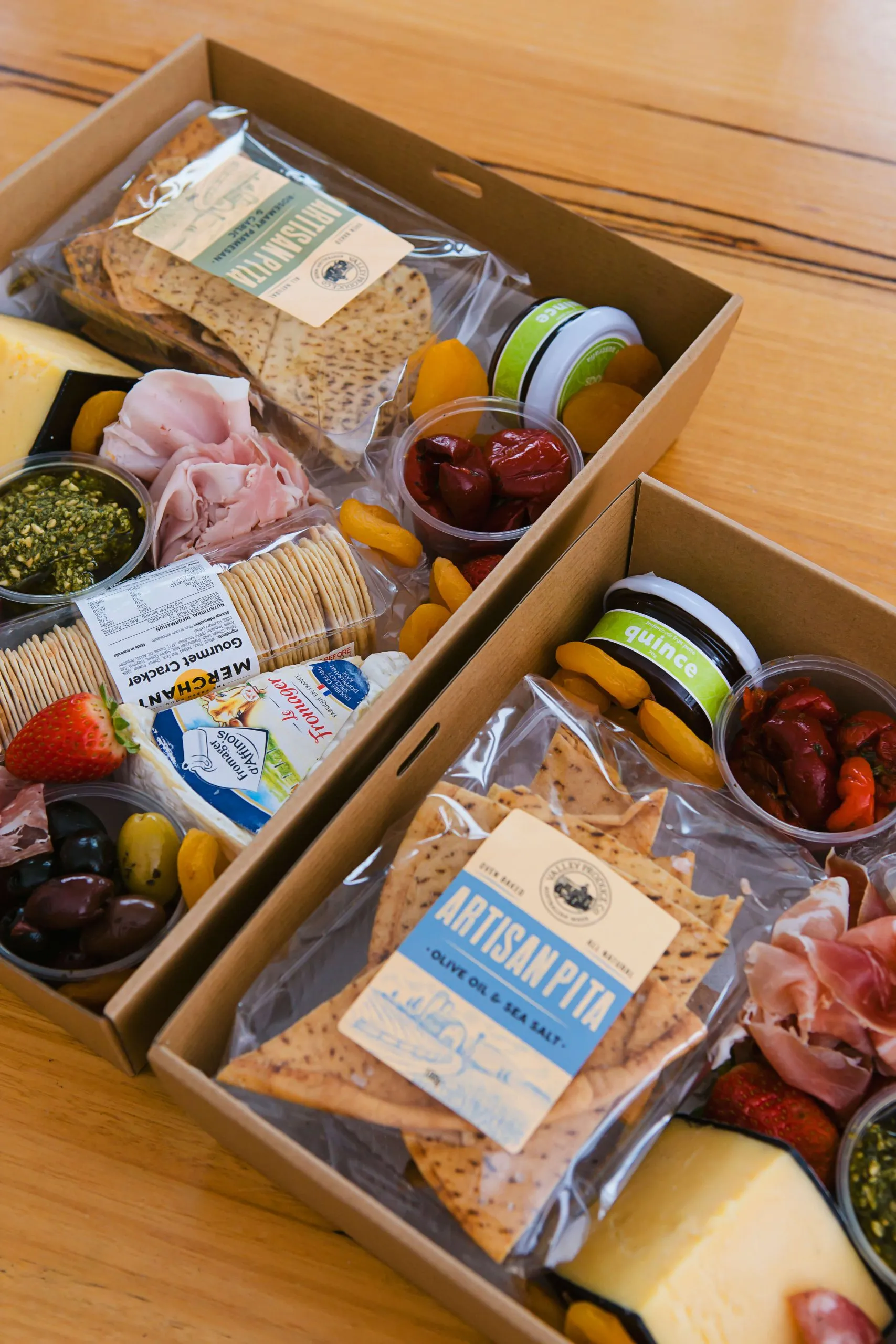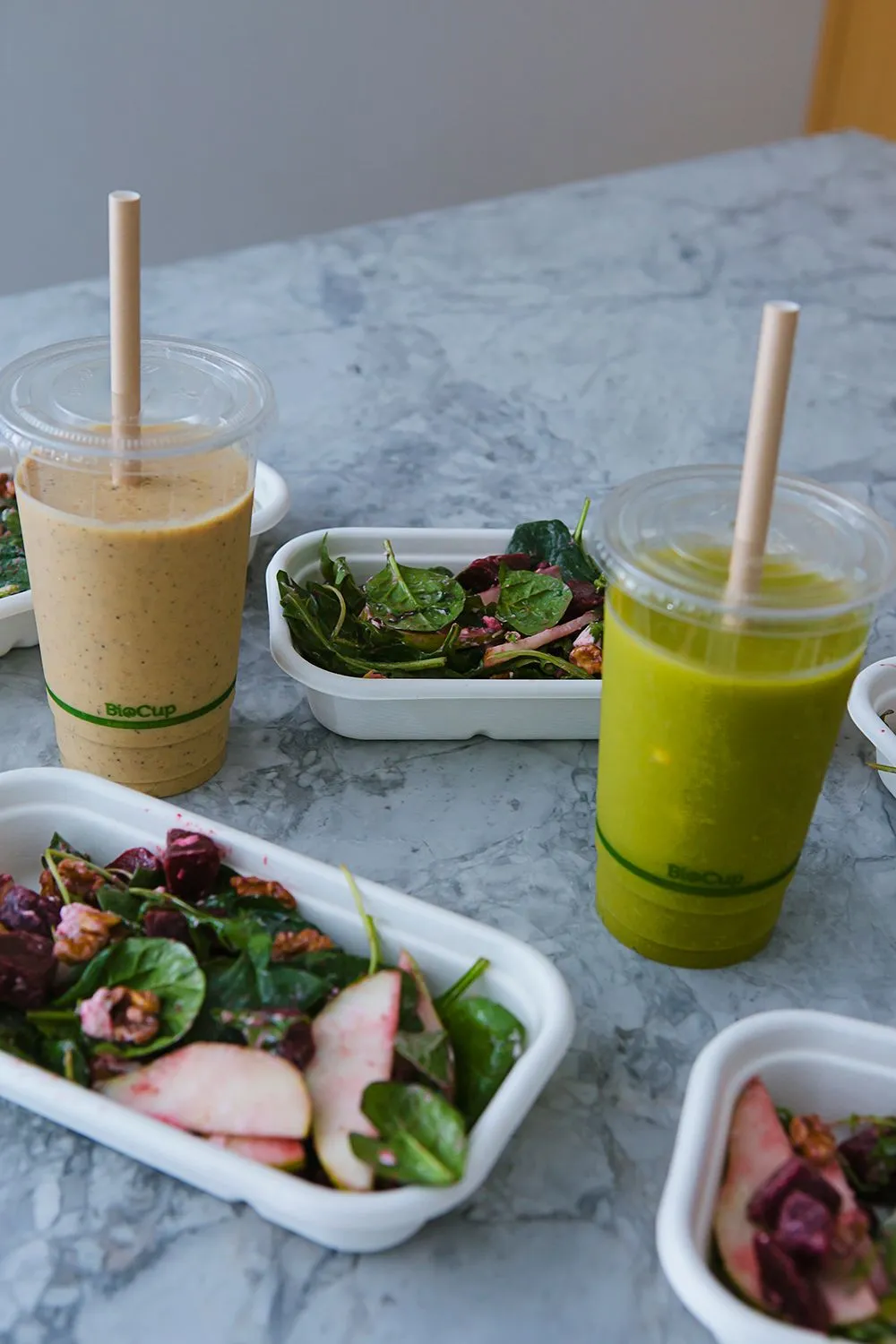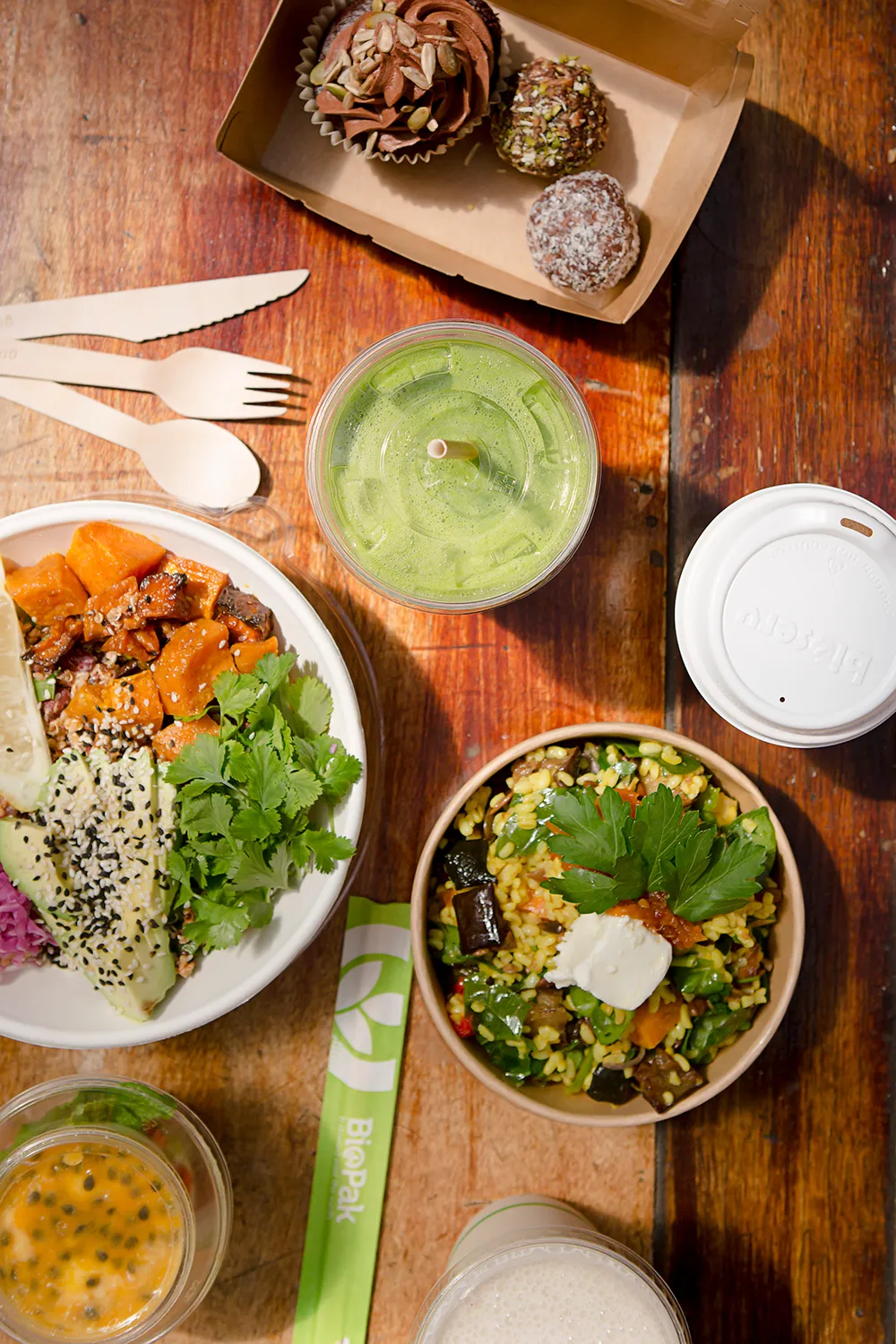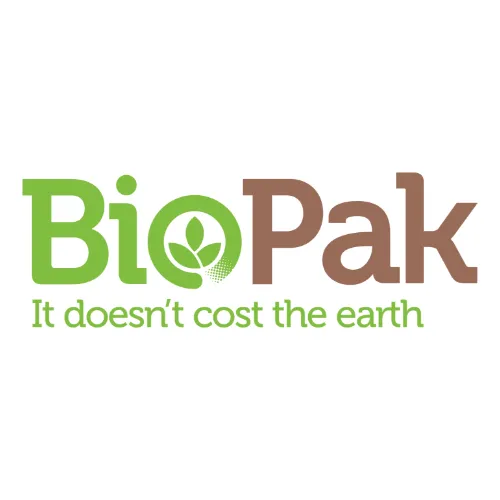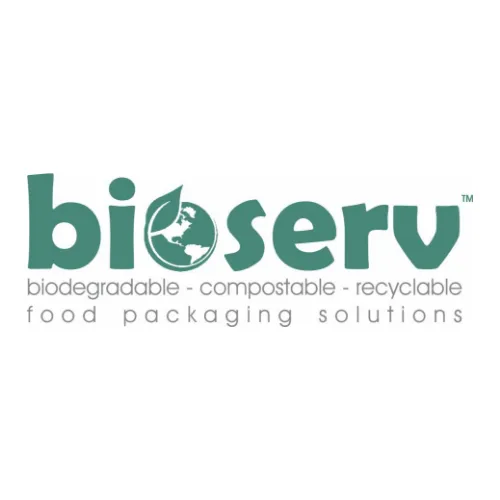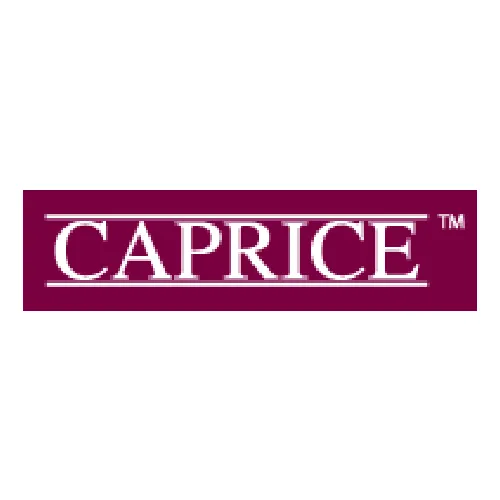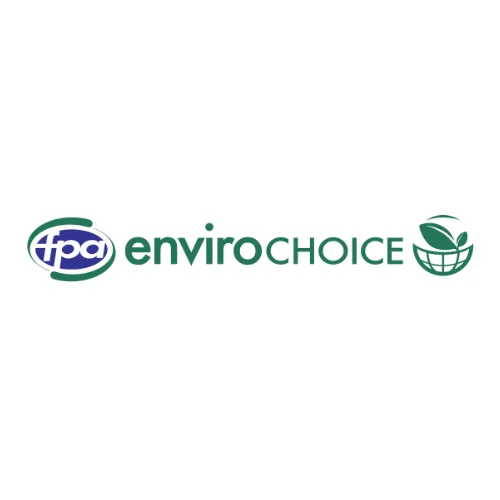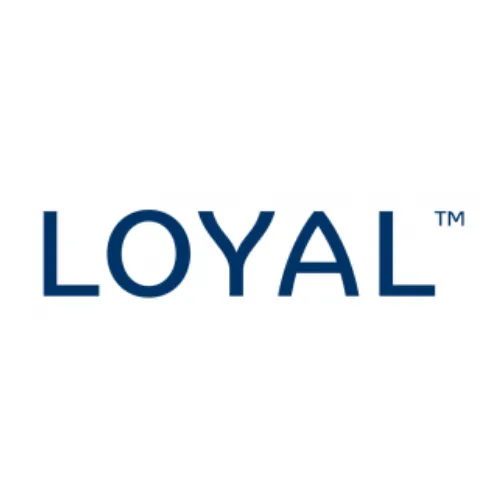 The whole package
Good packaging really matters. It's the first thing your customers see. That's why you need a packaging specialist who's reliable, friendly, sustainable and experienced.
Byars have been packaging things since 1985 – back when cardboard was cutting-edge technology. Our team has over 50 years' collective experience, and we're always sourcing new products to help our partners.